How Footprint on the Sky came to life ....
...with the help of Flying Jenny
Collaboration: Going It (Not) Alone
an article by Dolores Hydock from Storytelling World Magazine

It was my "Impossible Story." I couldn't start it, couldn't end it, and couldn't flesh it out in the middle.
My Impossible Story had been sitting on my bookshelf for 24 years. It was hidden inside an academic paper, a folklore study of an Alabama mountain community where I had lived for the second half of my college senior year. From January to April, 1974, I had collected personal histories, recipes, quilt patterns, superstitions and folk remedies from people living on Chandler Mountain in northeast Alabama, and all that information was bundled into a 120-page, footnoted, appendixed, bibliographied report. As the years went by, and I began telling other stories, I kept looking at those two three-ring binders on the bookshelf. I knew there was a story in there somewhere, but I didn't know how to get it out.
What made it "impossible"? Stripped of its academic, thesis-correct language, the material was just a hodgepodge – a collection of memories, conversations, interviews, and impressions: Hazel in her bonnet, galoshes, and overalls, scattering feed to her 28 chickens as she called out, "C'mon babies…c'mon babies;" 72-year-old Miss Dory in her bright red tennis shoes carrying an orange-slice cake to a neighbor who was "down in the back;" 6,000 hot dogs left over from a rained-out bluegrass festival; Ol' Doc and the pneumonia epidemic of 1918. But there was no narrative through-line, no plot, no central character, no climactic event. How could I tie together all these disparate images and anecdotes?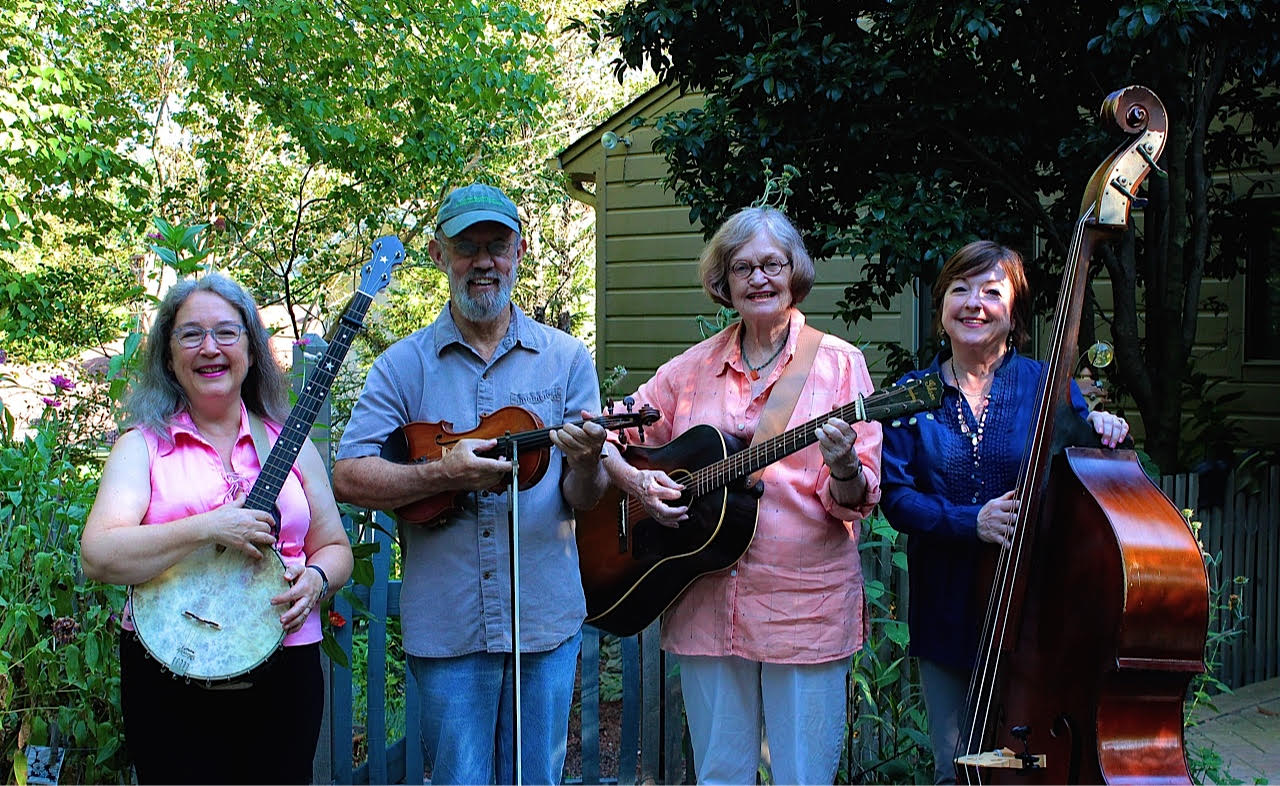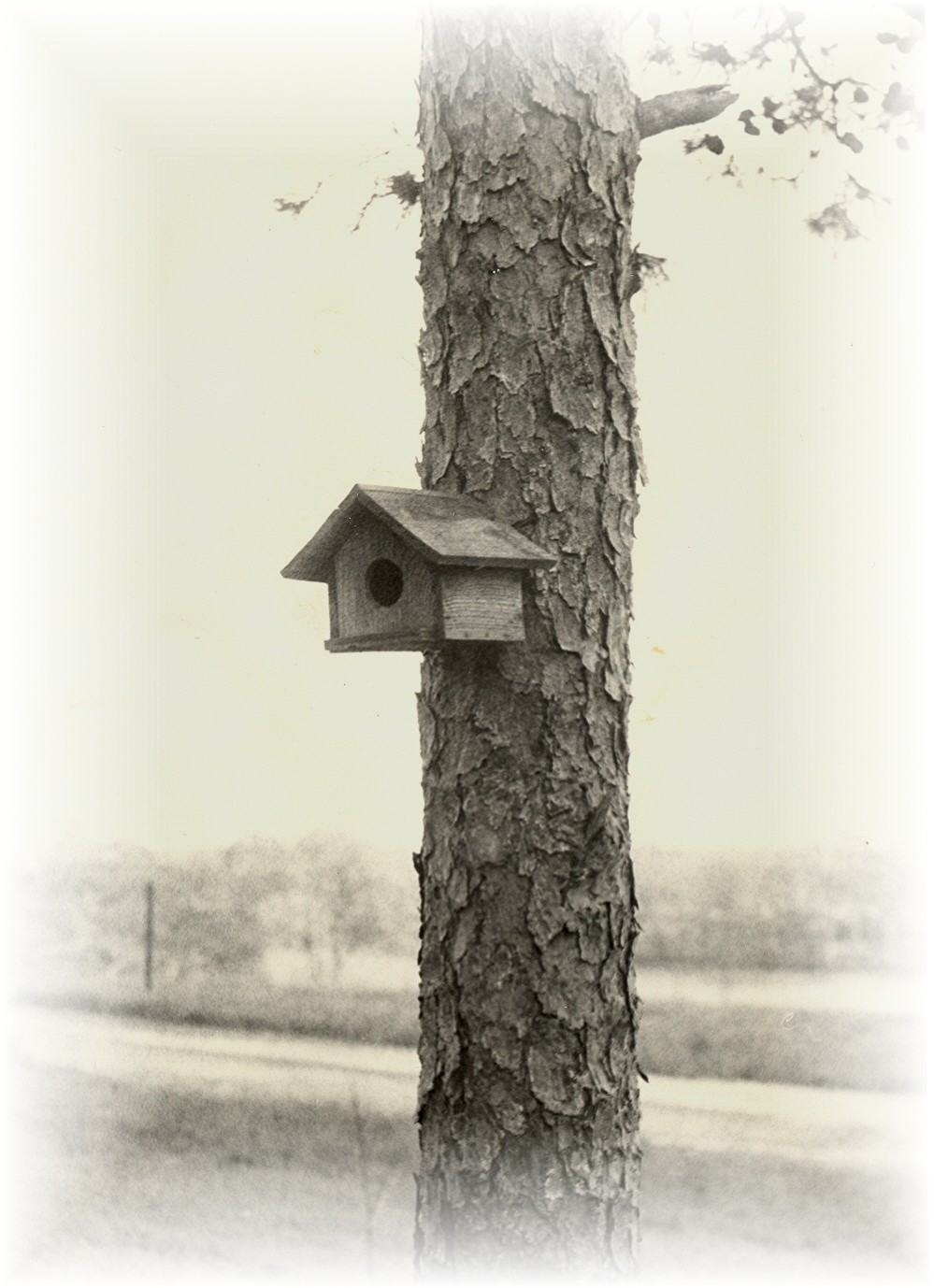 It was … impossible.
Then, one day, my good friend Joyce said: "Dolores, we really ought to do something together." Joyce Cauthen is the guitar player of the old-time string trio Flying Jenny. With Jim Cauthen on fiddle and Duncan Blair on clawhammer banjo, Flying Jenny performs all over the Southeast, playing the old-time songs and tunes native to Appalachian mountain and farming communities. The songs have names like "Bile Them Cabbage Down," "Jenny Broke Her Wooden Leg A'Dancin' at the Ball," and "Turkey Foot." When she suggested that we work together, Joyce was thinking that maybe we could work up some kind of program where Flying Jenny would play old-time songs and tunes, alternating with me telling stories about old-time fiddlers or maybe some Jack tales. But as I listened to Flying Jenny – the scratchy, swooping fiddle, the high, tight harmonies, the front-porch plunk of the banjo – I knew exactly what story I wanted to weave in and out of their music: my "impossible" story.
The result was Footprint on the Sky: Memories of a Chandler Mountain Spring, a story / music collaboration that takes those scraps of memories and word-pictures, and pieces them together like a quilt, with joyful music running in between, keeping the images distinct and holding them together at the same time.
At the very beginning of Footprint, the familiar "shuffle" of the fiddle kicks off an old-time, toe-tapping rhythm that immediately places the listener in the middle of a world of quilting circles, barn dances, poke salad ("poke salit" to some), and cat-head biscuits with sorghum syrup. Could that same setting be created with words? Of course, but the music is a kind of shorthand that does in eight notes what might take three minutes of verbal description.
Laura Vines, Jim Cauthen, Joyce Cauthen, and Rachel Turner --- the musicians of Flying Jenny
Throughout Footprint, there are places where the music rides under the story, creating a background or context for it, giving another dimension to the pictures created by the words, and letting the listener experience the ideas, images, and emotions evoked by both the story and the music all at once. At other places in Footprint, the music stands alone, either as a bridge between two different story segments, or as a non-verbal extension of a particular part of the story that allows the audience to "finish" one idea or image before the next one begins.
One example of this is the part of the story where Miss Dory is remembering hearing her mother tell of the first funeral held on Chandler Mountain in the late 1880s, a funeral for a little girl who died of typhoid fever. The cemetery was just a clearing in the woods then, and that little girl was the only person buried there. Miss Dory remembers her mama saying, "That was the lonesomest feeling I ever had, the day they brought that baby up here and buried it in the woods. Left that child up here all by itself."
It's a poignant image, and the story needs to pause for a moment to let the audience stay with that image and the feelings it evokes before hearing about superstitions or bonnet-making. Flying Jenny creates a path for that transition by singing the mournful "Am I Born to Die," a 200-year-old Sacred Harp song about life and loss. This brave and beautiful song deepens the emotional effect of the funeral story, and gives the audience time to really experience that emotion before moving on to another story image.
While it's true that the music creates a context for the story, the story also enlarges the context for the music. In the example described above, the song "Am I Born To Die" is even more powerful because of the funeral story that precedes it. "Bake That Chicken Pie" is a clever song any time, but adding it to Mr. Musgrove's tale about Hickory Stick Pie makes it even funnier. The sweetly sad minor chords of "Coleman's March" are sadder and sweeter through the accompanying verbal picture of Hazel and Dory saying goodbye.
Just as people learn in different ways, people also "hear" in different ways, and sometimes the blend of music and story can help people "hear" the story or the music in ways that might not otherwise be accessible to them. Some listeners have said that they listened more carefully than usual to the words of the songs because of their role in continuing the story. Others said that the story helped them imagine the music in a particular time and place, so the music had more meaning for them.
The process of collaborating with musicians to get Footprint from concept to reality involved, of course, a lot of trial and error, and many decisions about important details: When should the music play under the story? When should it play independently between stories? If the story and music overlap, exactly where does the music start, how long does the music play before the story begins again, and exactly when does the music stop? Which song has the right tone, the right words, the right tempo for a particular part of the story? At the very end of the piece, does the music continue for another couple of choruses or stop at the same time as the story?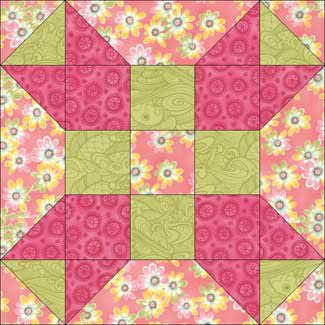 There were logistics to consider: Teaming up four busy people can make it tough to find time to rehearse. Sometimes an opportunity to tell the story has to be turned down because one of the four people can't schedule it. Sound system requirements, contract handling, publicity, expense management, and the negotiation, collection, and division of fees all become more complicated when there are two different performing entities and four different people involved. Are fees and expenses divided by two or by four? What happens when the banjo has to be tuned to another key for the next song, but you don't want to hear a banjo tuning while the story is being told? (You borrow another banjo, tuned in another key…) If the four of you are going to be hearing this same piece over and over in performance, do the three non-storytelling musicians get to make suggestions about the story? (Yes.) Does the non-musician storyteller get to make suggestions about the music? (Yes.) Do you all work hard to respect each other's area of expertise and still hone and prune and tweak to make the piece as good as it can be? (Yes, yes, yes.)
Footprint has given both Flying Jenny and me access to audiences we might not otherwise have had. Because of it, Flying Jenny has been included in some story concerts, and I've been included in some musical ones. It's also given some audience members access to an art form they might not otherwise have sought out, by bringing storytelling to old-time music lovers, and introducing some story lovers to old-time music.
What I learned from this collaborative effort is that the result is not just a story with music – the result is a different story, and a different experience for the listener. I also learned that sometimes the synergy of working with others provides the heartbeat that can bring even an "impossible" story to life.
Click here for information about the award-winning CD that was recorded live at a performance of Footprint on the Sky. Click here for a review of a performance of this presentation. For more information about Flying Jenny, visit www.bamalong.com/flyingjenny.htm.